KADUNA BUSINESS PARK
in Officer South
Discover Kaduna Business Park, a new 92-hectare Business Park situated in the growing commercial hub of Officer South. Stages 1and 3 have been fully sold, with a few select allotments within these stages now available for pre-lease or customised turnkey solutions.
Interested in future land opportunities for Sale? Register your interest today to receive exclusive pre-sale notifications.
LAND SOLD SO FAR ON KADUNA BUSINESS PARK
POISED TO BECOME AN INDUSTRIAL POWERHOUSE
Kaduna Business Park is within a state significant employment precinct. 
With scarce land availability in other key markets around Melbourne, there is an accelerated shift for occupiers electing to move to the Shire of Cardinia due to its accessibility and superior value proposition. 
Within the Shire of Cardinia, the Officer South precinct which includes Kaduna Business Park, are positioned to be a significant part of the future growth in Melbourne's South Eastern industrial corridor.
PERFECTLY POSITIONED FOR GROWTH
A Growth corridor in an established market
Whilst this region already enjoys significant competitive advantages due to existing infrastructure, purchasing land in this location offers even greater opportunities to integrate and connect within the region.
This is because this located in the direct path of urban development. Kaduna Business Park is at the heart of exciting business, population and infrastructure expansion. Through building their business on this site, companies have a unique opportunity to position themselves at the centre of this expansion.
Kaduna Business Park is a 92 HA Masterplanned industrial estate that offers a range of development pathways.
McMullin and Parklea have a proven track record in all facets of property development, with the flexibility to offer total property solutions. In addition to offering individually titled lots, the developers have the ability to offer combined lots for diversity and expansion.
Land is available to be purchased outright, alternatively the developers can offer pre-leases and turnkey solutions. These flexible offerings will allow occupiers to either develop their own allotment, or outsource the entire process through to handover of a finished building.
THE POTENTIAL IS UNLIMITED
Kaduna Business Park is positioned to become a premier industrial destination. With its perfect location in the South East's booming industrial corridor, Kaduna Business Park will fuel the region's success as the Cardinia Shire explodes into one of the most productive and fastest expanding areas of Melbourne.
Officer South has exceptional linkages through the Cardinia Road Employment Precinct to the arterial roads of Melbourne including the Princes Freeway (M1), Princes Highway, and the future Thompsons Road extension. Kaduna Business Park offers an exceptional opportunity for businesses to buy into this rapidly expanding market.
REQUEST ADDITIONAL INFORMATION
PROVEN TRACK RECORD IN DEVELOPMENT
800+ HA and $2 BILLION OF LAND DELIVERED
McMullin and Parklea have a proven history of working together, jointly developing Pakenham's hugely successful South East Business Park. They teamed up with the Cardinia Shire Council to create this 165 ha Industrial Estate with a partnership spanning over fifteen years. Independently and together, McMullin and Parklea have delivered more than 800 ha of industrial land, valued at over $2 billion.
McMullin is a proven developer of large scale, premium business parks who have the expertise and know-how to deliver high quality urban development outcomes from inception through to completion.
Over the last 25 years, McMullin has worked extensively throughout Victoria, creating a range of commercial and industrial property developments. Their most prominent Business Parks include: Northpoint Enterprise Park, South East Business Park, Connect North Business Park, and most recently, Fusion Business Park.
Level 3, 2-6 Railway Pde
Camberwell VIC 3124
Australia
Parklea has been developing property for over fifty years, dedicated to creating thriving, beautiful, safe and sustainable communities that offer their residents the very best amenities available.
Being local to the Cardinia Shire, the Parklea team understand the South East corridor intimately and are committed to creating the best possible outcomes to ensure all residents, workers and visitors enjoy all that Gippsland and the South East has to offer.
Level 1,
4 Cardinia Road
Officer VIC 3809
Australia
If you are looking for an industrial estate that offers a variety of development pathways, Kaduna Business Park is the perfect place for your business.
Kaduna Business Park is the newest Business Park coming to Officer South. Located on Cardinia Road, this prime location is ideal for businesses with its access to major roads and staff amenities. There is a range of allotment sizes and various development options for companies building in this location.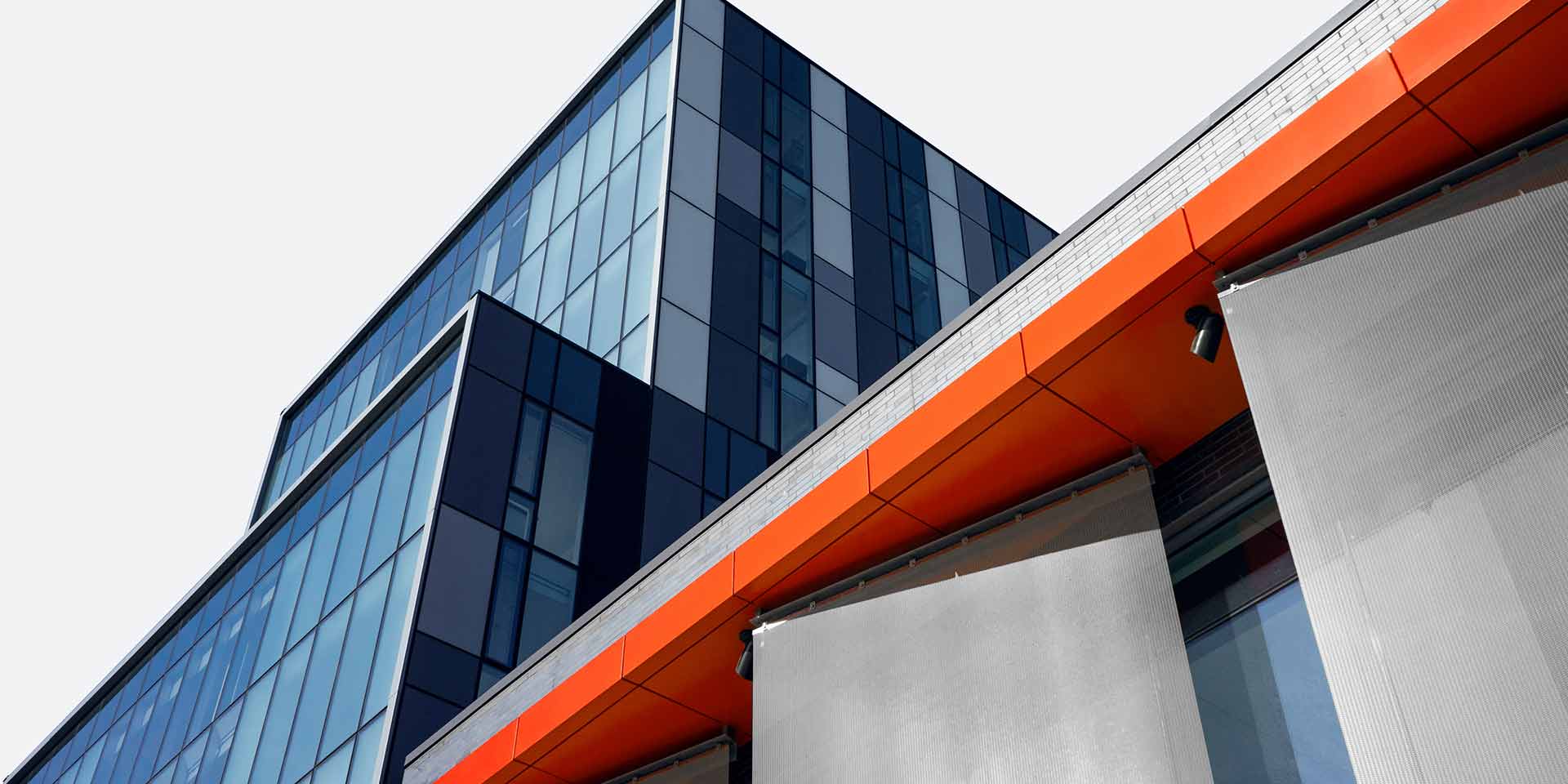 Unlocking Growth Potential in Melbourne's Booming Industrial Corridor Kaduna Business Park is fast becoming the premier destination for businesses seeking prime commercial and industrial land in Melbourne's South Eastern industrial corridor. Not long now until we will offer new releases of highly sought-after land, providing an incredible opportunity for businesses to secure a strategic location in a state-significant employment precinct. With the first three releases already sold out, the demand for land in Kaduna Business Park is soaring.